Claude's at the Southampton Inn
Join Us for the Holidays
Claude's serves breakfast Monday through Friday, dinner Thursday through Saturday, and our signature brunch on the weekends. Dine indoors or in our garden courtyard by the cozy fire pit. Our menus feature locally sourced food and flavors and seasonal favorites. The restaurant also supports our onsite weddings, banquets, meetings and events.
Join us for every Friday for Happy Hour. Half-price drinks and appetizers. Pets welcome to curl up with you by the fire.
Book Directly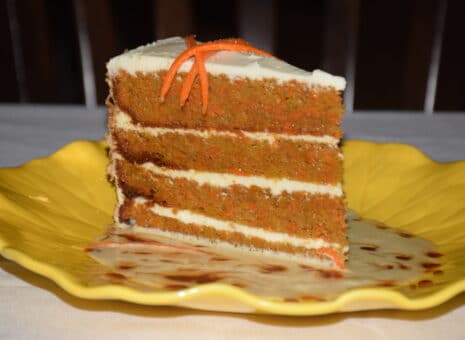 Carrot Cake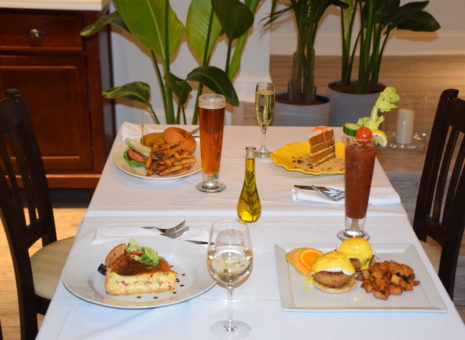 Brunch with Dessert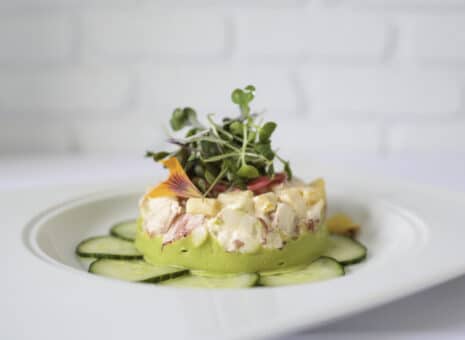 Lobster Mango Salad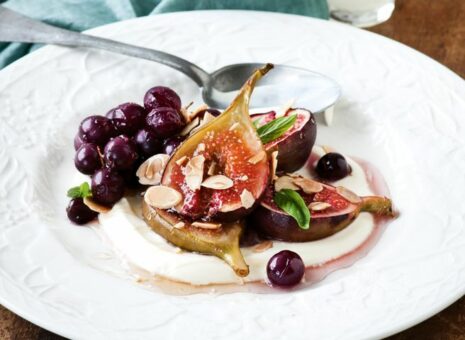 Honey Roasted Figs with Limoncello Creme Fraiche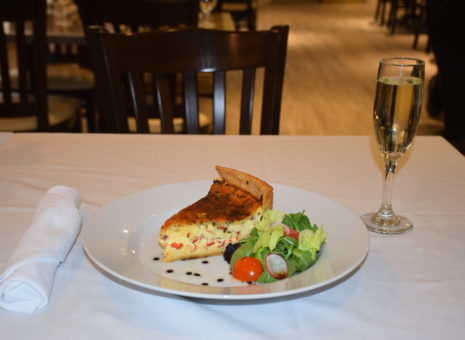 Quiche and Wine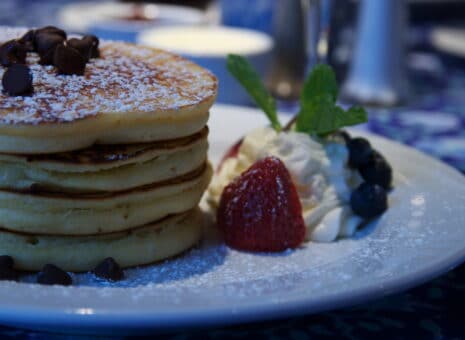 Pancakes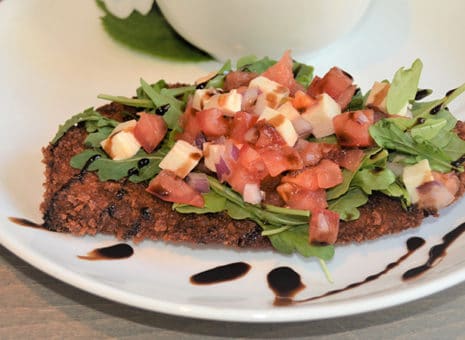 Chicken Milanese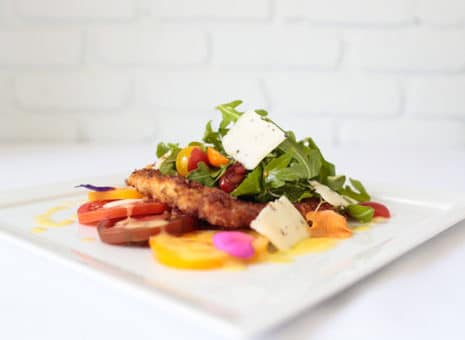 Murray's Chicken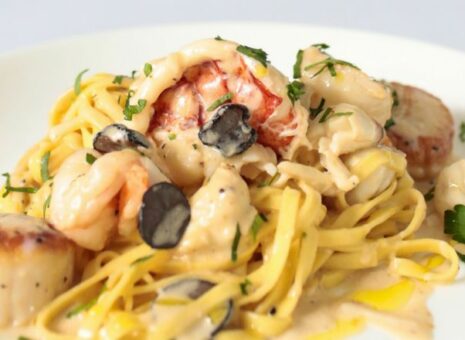 Seafood Fettuccini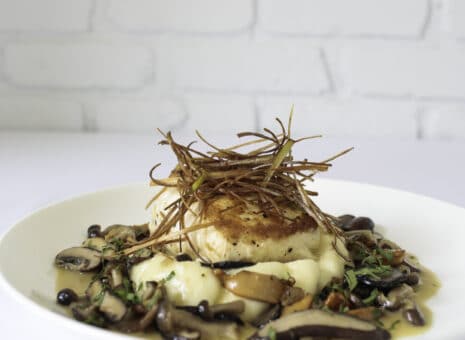 Local Day Boat Halibut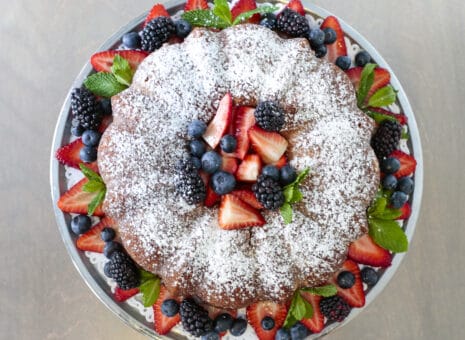 Brunch Bundt Cake with Local Berries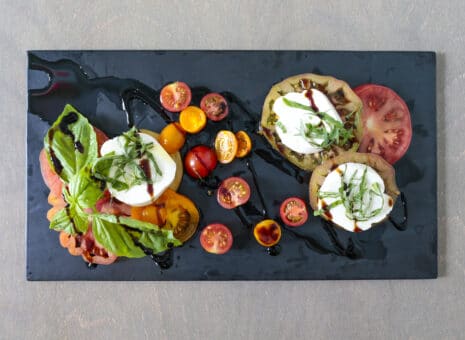 Caprese Salad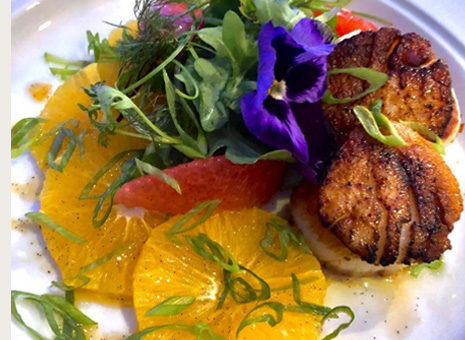 Crab Cakes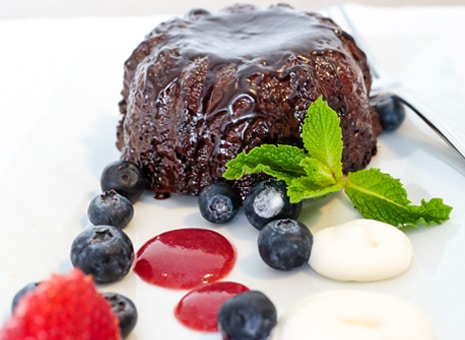 Chocolate cake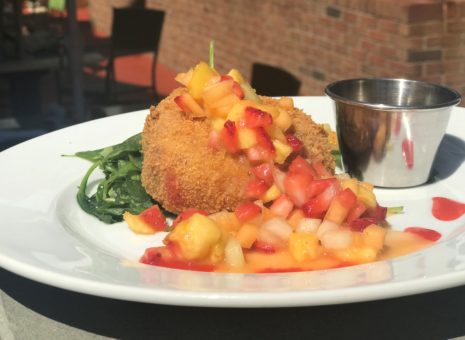 Crab Cake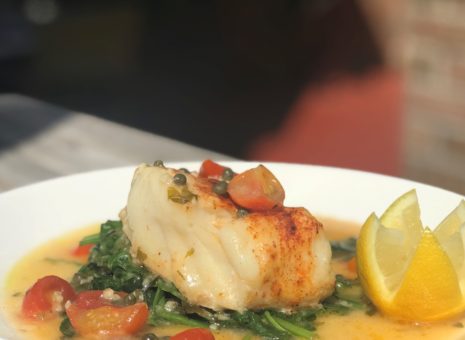 Broiled Cod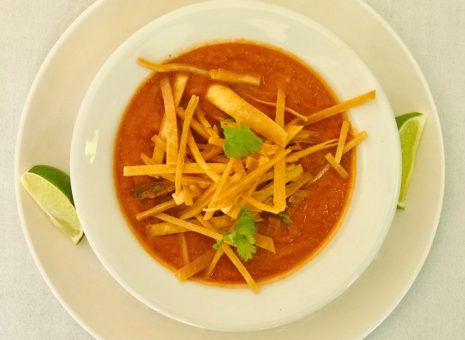 Gazpacho
Our Awards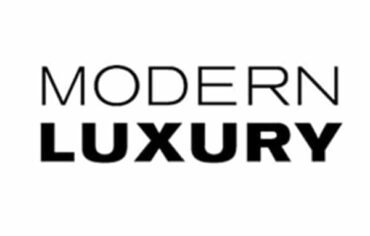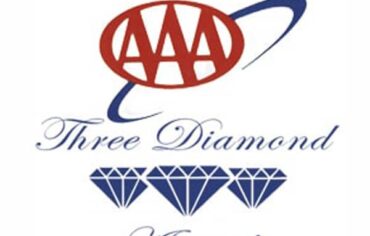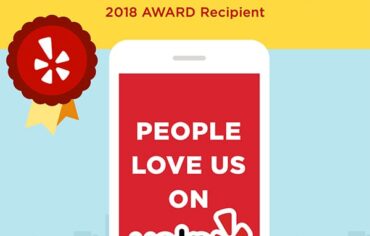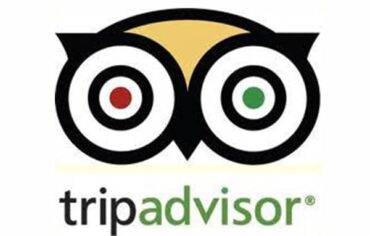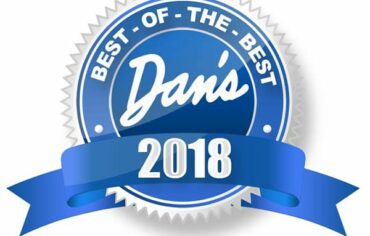 Make it a night on the town...
From a fabulous prix fixe dinner before a play at the Southampton Cultural Center to hot cider by the fire after the Parade of Lights, make Claude's part of your delicious East End experience.