Claude's at the Southampton Inn
Beautiful Ambiance and Amazing Taste
Open for breakfast daily, Sunday brunch, with live entertainment, and $30 prix fixe & a la carte dinner menu Tuesday through Saturday. Whether you are returning from a walk on the beach, heading to the theatre or yearning for a warm winter meal, Claude's provides a beautiful dining experience. The restaurant also supports our in-house weddings, banquets, meetings, and catered functions.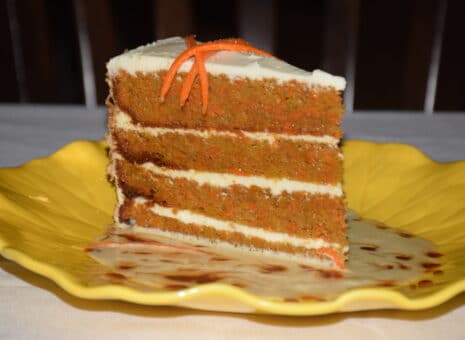 Carrot Cake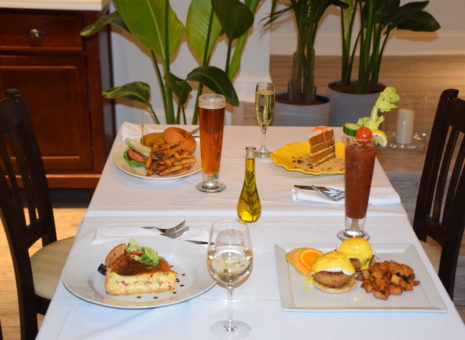 Brunch with Dessert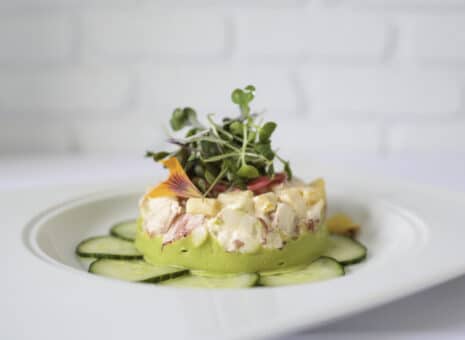 Lobster Mango Salad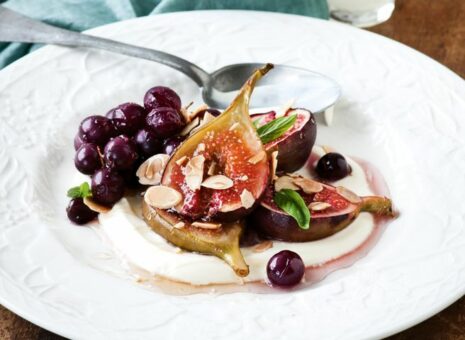 Honey Roasted Figs with Limoncello Creme Fraiche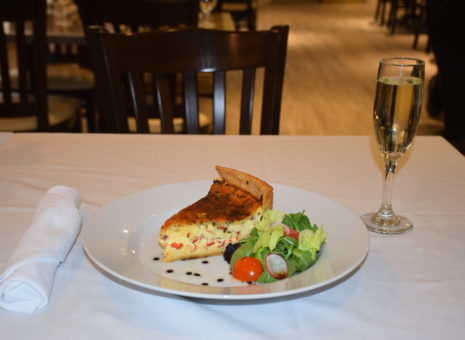 Quiche and Wine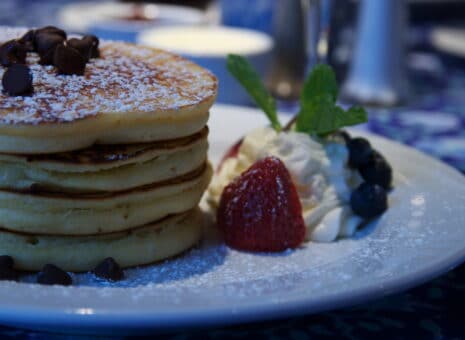 Pancakes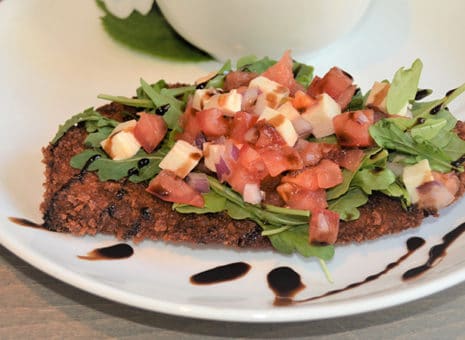 Chicken Milanese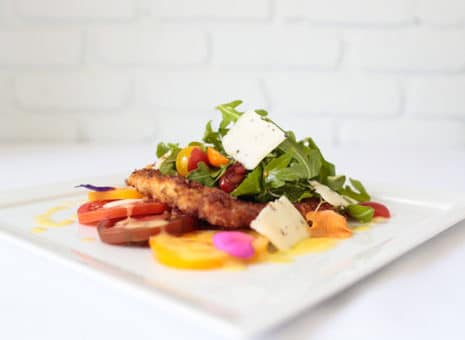 Murray's Chicken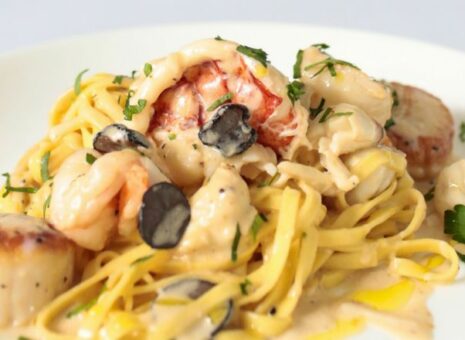 Seafood Fettuccini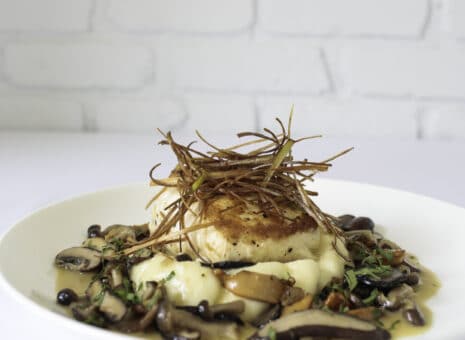 Local Day Boat Halibut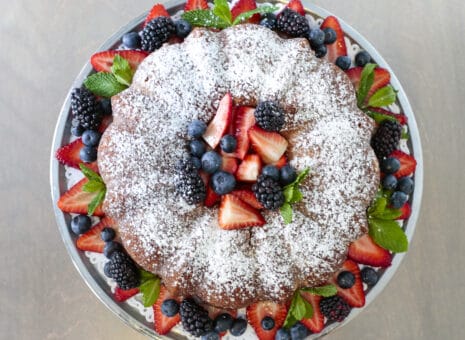 Brunch Bundt Cake with Local Berries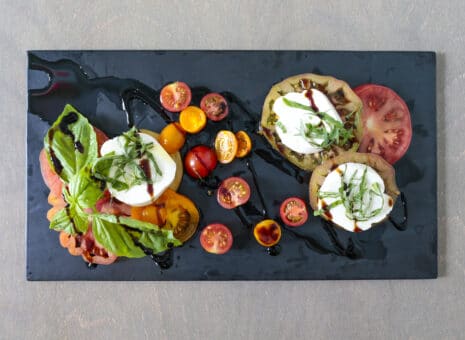 Caprese Salad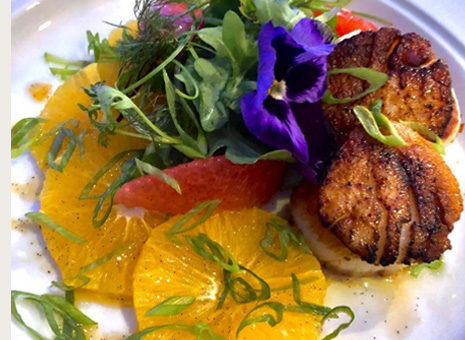 Crab Cakes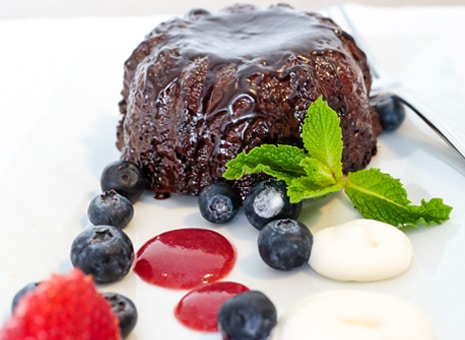 Chocolate cake
Our Awards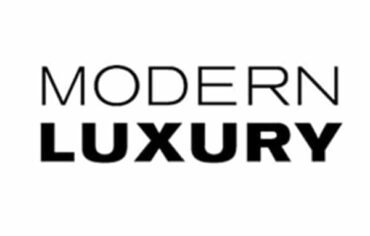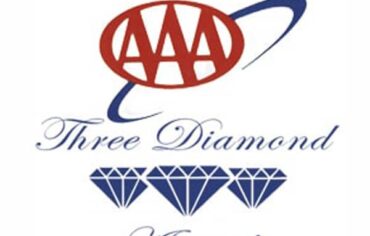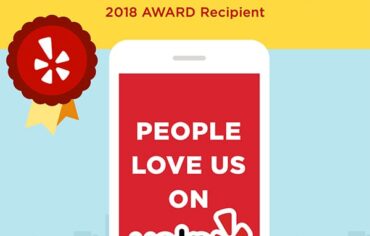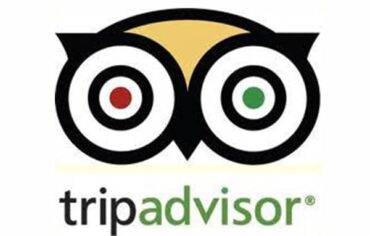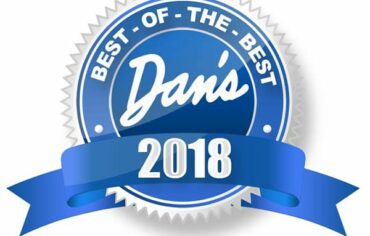 Join us for breakfast, daily, Sunday brunch or $30 prix fixe dinner, Tuesday through Saturday.